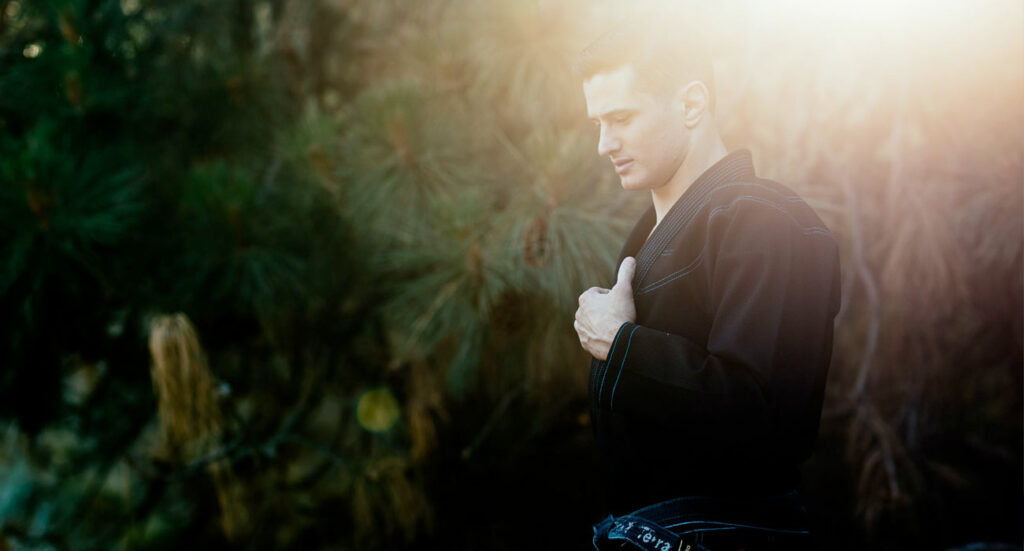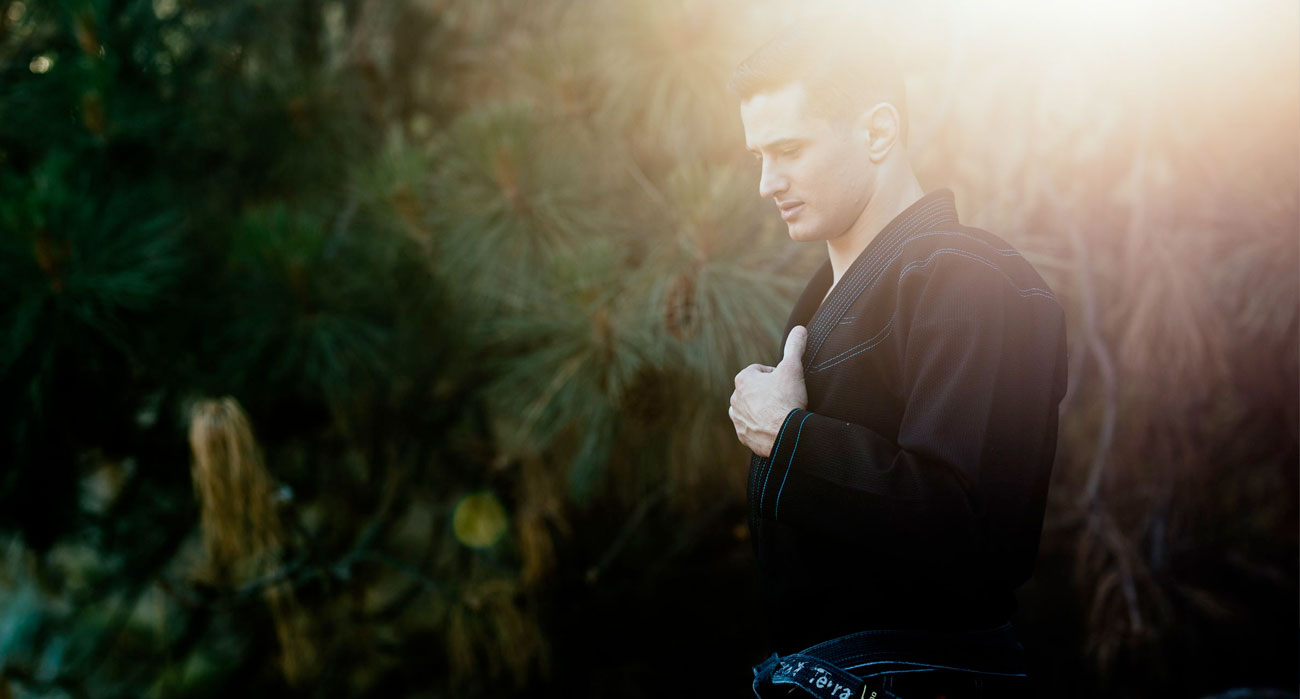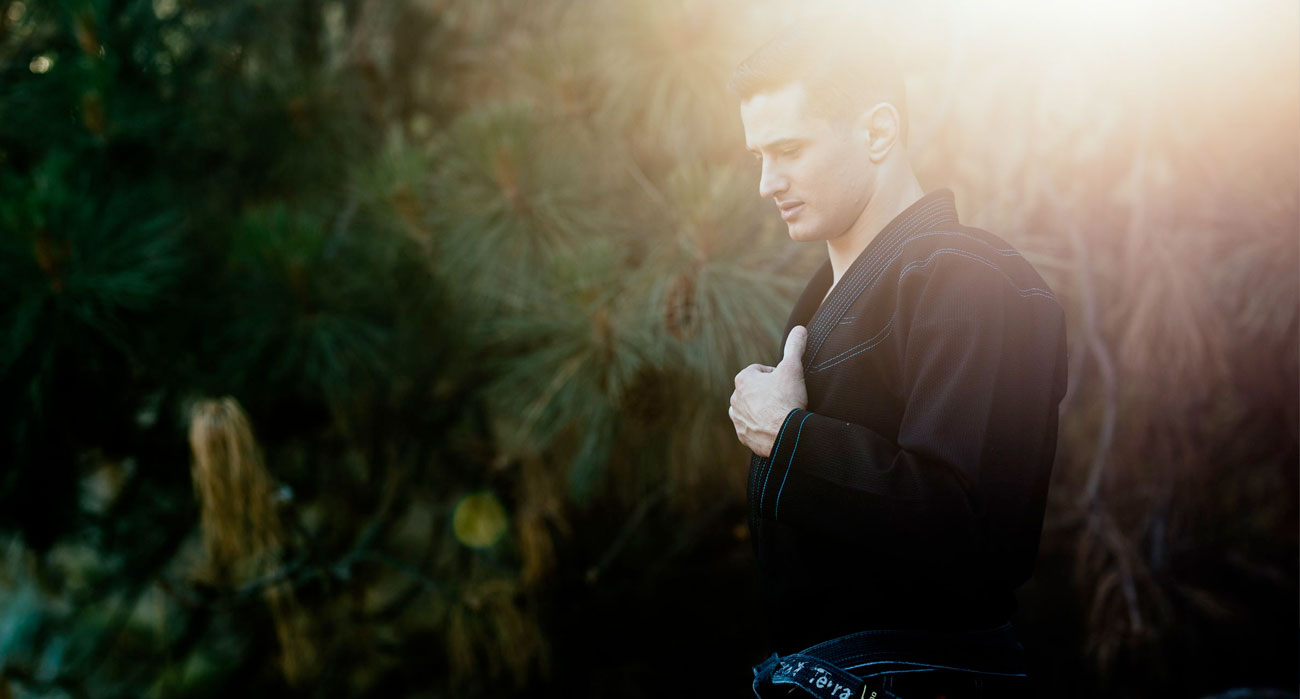 When we launched Caio Terra Online our motto was the next evolution in learning! We wanted to build a community of Jiu Jitsu practitioners looking to evolve their understanding and knowledge of Jiu Jitsu in the most effective and efficient ways possible. Many years later this is still our mission.
From the launch of our app, which enables you to save your favorite videos, take notes and directly ask me questions using our chat feature (on website) to the way we formulated the flow of the site we have continued to strive to improve, get better and evolve.
On the board for the coming months we will release our android app, make continued revisions to the website, and release a tutorial on how to better use the site. The thing that I am most excited about, is the release of my second documentary that I had the pleasure to direct. More details coming soon!
Thank you to everyone who has ever supported the site, and to those who continue to do so, if there's anything you'd like to see or there's anything you think we can improve please let us know.  We will continue to work hard to bring you the best possible experience. There are no short cuts in evolution!
Categories : News
Date Posted :