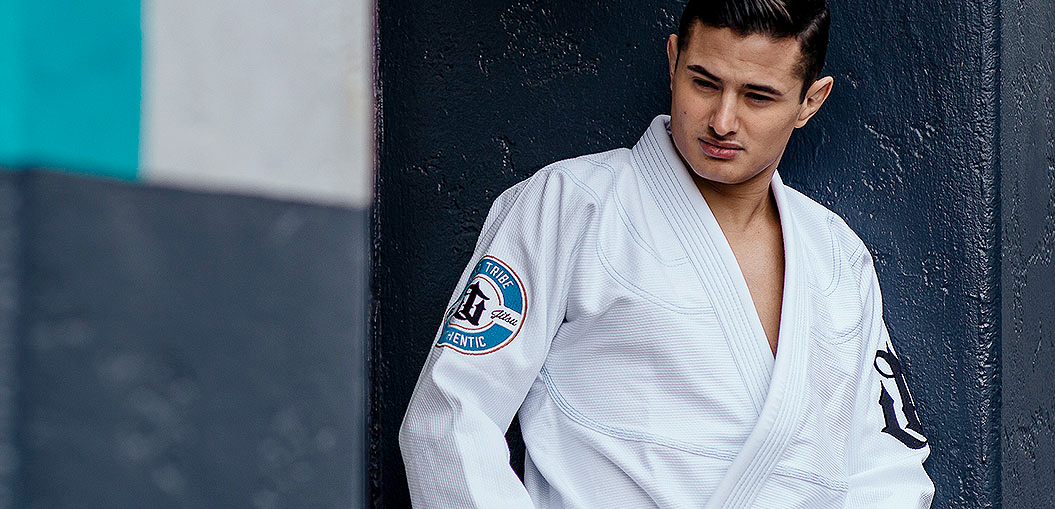 Helping people is my love.
I believe that Jiu-Jitsu is for everyone. It changes lives, I know this because it has changed my life. In addition to techniques and concepts, on Caio Terra.com I hope to build a community with like-minded people who can really make a difference in the world. Join today and be a part of my journey and I look forward to being a part of yours!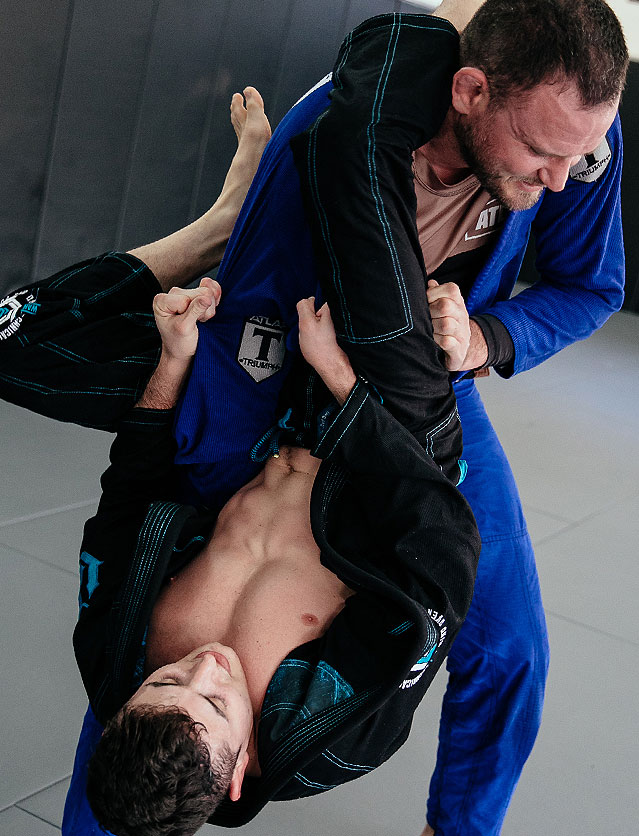 New Videos

everyday with new techniques
REMEMBER IN ORDER FOR YOU TO BE GOOD AT ANYTHING, IT WILL TAKE A LOT OF PRACTICE. NOTHING COMES EASY.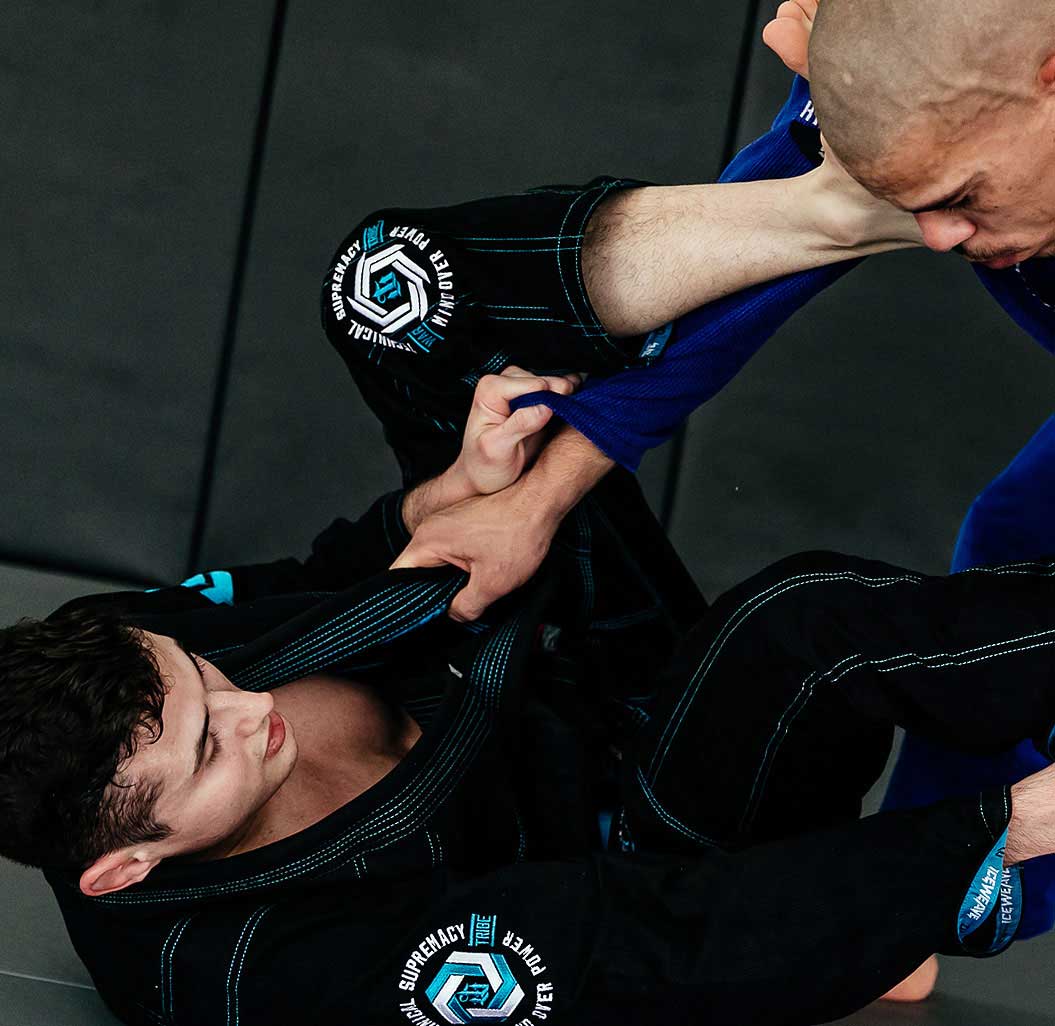 With a healthy mind, a healthy body, and jiu jitsu, we have the opportunity to transform our lives and the world around us.
One of the benefits of learning from my online academy is that it enables you to learn at your own pace and when you are ready. Often times because of life we miss class or arrive late, at CaioTerra.com you are never late!
View a sample of our

Narrated training session
In my narrated videos I give insights that will help you to better understand my thought process. This is because at Caio Tera Online, my goal isn't to just teach world class Jiu Jitsu, it's to get you to think and truly understand world class Jiu Jitsu.
Have a question? No problem ask directly on the video you are watching and I typically respond within 24 hours! If you have a lot of questions not related to any specific technique or are having any problems with Jiu Jitsu ask in our exclusive members only group!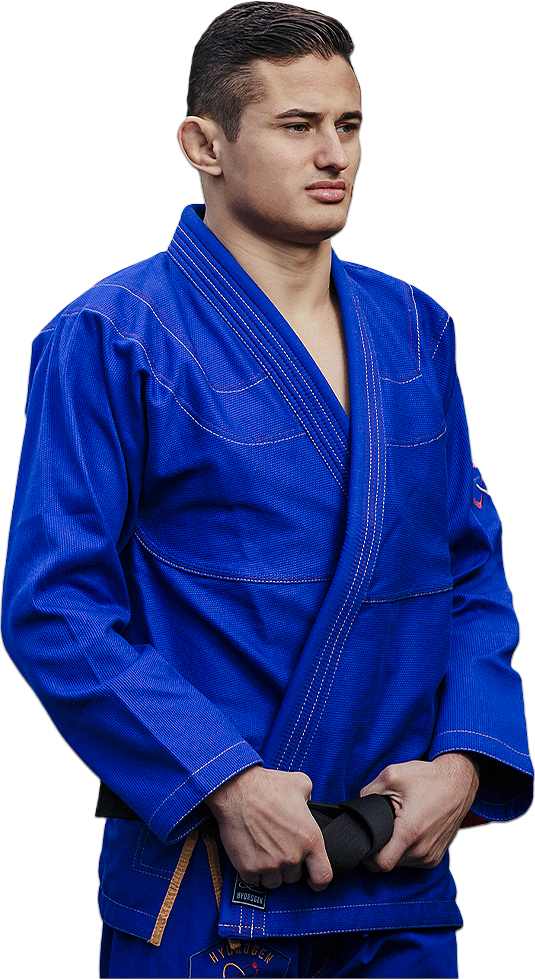 in my journey and let me be part of yours.
Follow me as we train and explore Jiu Jitsu.
Stay connected as we take those lessons off the mat.
From Learners to Supporters

/

Testimonials
The layout, navigation, and instruction is
unlike any other site out there!
It's in a class of its own! You will have the opportunity to delve deep into Caio's game, see the way he views Jiu-Jitsu, and see what brought him to 12 world championship titles! After viewing Caio Terra Online, you'll never use another online training site again! - Jay Pages (School Owner)
Caio Terra Online is
one of the best online training sites

I have ever used

If you've ever been to one of his classes or seminars in person, his online video instructions are just as amazing. I would even argue to some extent, it's even better because you get to rewind and study the details over and over again. - Vu Tran
As a former users of almost all online bjj platforms in the world we can say that
Caio Terra Online is the best
What makes it such is the variety of techniques for all the levels in Jiu Jitsu - beginners, intermediate, advanced.- Boris Kirlov, Twisted Jiu Jitsu, Bulgaria
As a gym owner, Caio Terra Online
has been an invaluable tool.
I see professor for 2 to 3 weeks a year which isn't nearly enough. With online training, it's like I'm learning from him daily. -Shawn Chandler, Caio Terra Academy Hillshoro

Train with 12 X world champion
Caio Terra for only $25 a month!
Join over 1000 members and reach your full potential!
Caio Terra

/

championships, skills, & biography