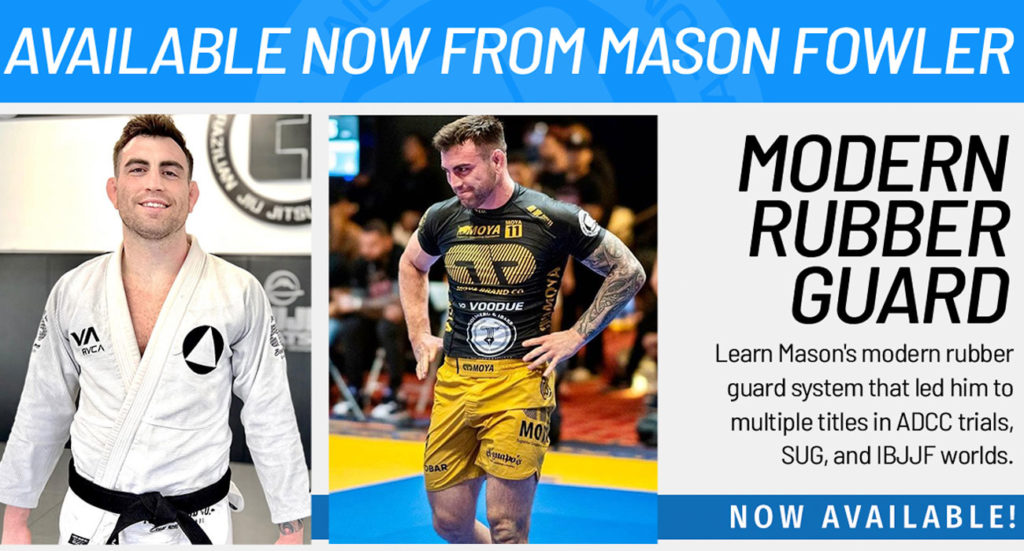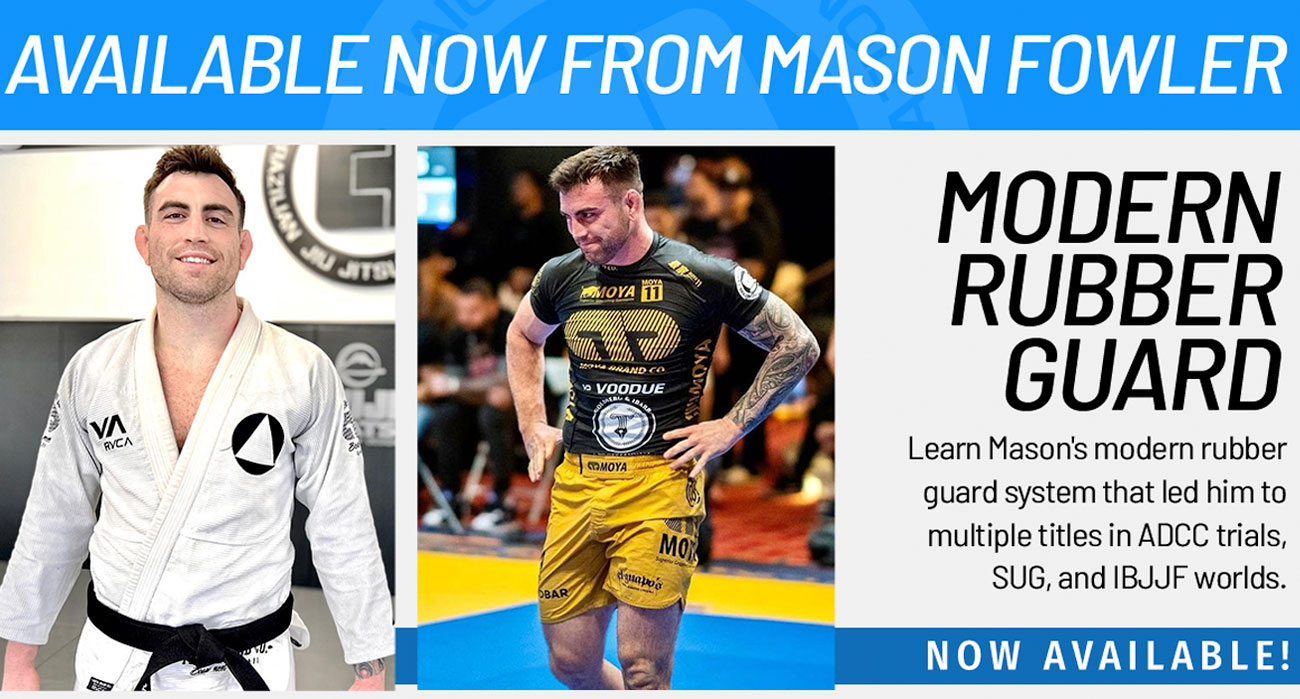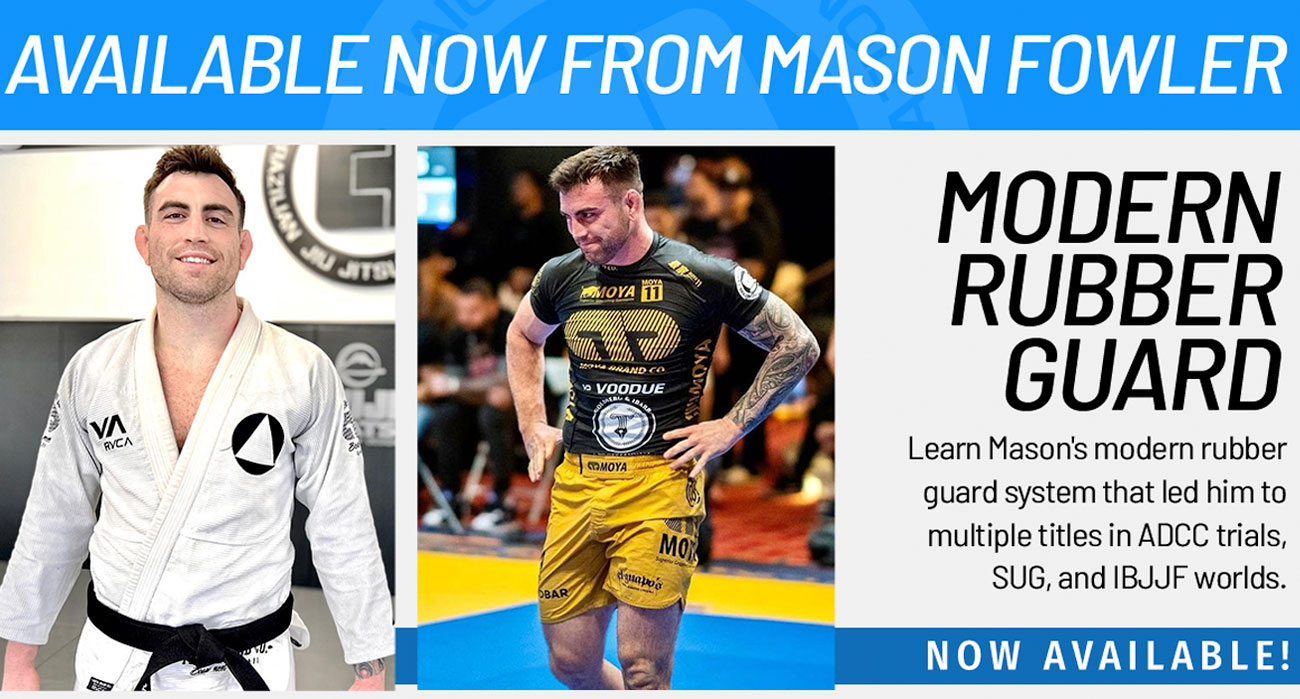 We are pleased to announce the release of Mason Fowler's Modern Rubber Guard DVD/Digital Download! No Caio Terra Online subscription required.
Learn from anywhere! The download is available to play both on your computer, mobile device or via the Caio Terra online app! On the app you can download it to play offline as well.
If you play rubber guard this is a must own instructional! Mason has used this system at the highest levels, winning both gi and no gi titles!  If you are interested in the position but never explored it, this is also for you!  Develop your concepts and understanding of the position, while slowly building your flexibility and mobility to play the more advanced sequences.
For more information and for a preview check out Mason Fowlers, Modern Rubber guard DVD/Digital download here!
Categories : News
Date Posted :