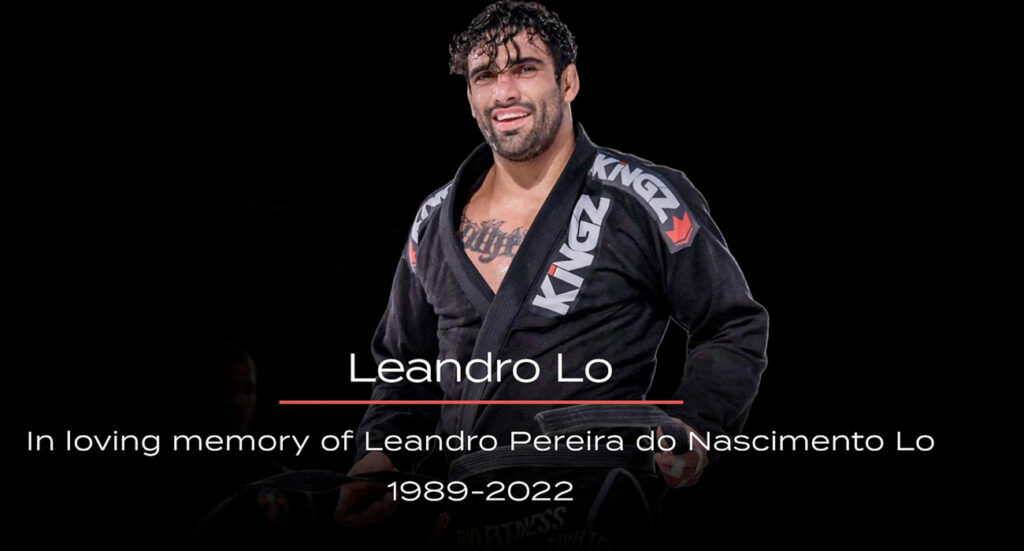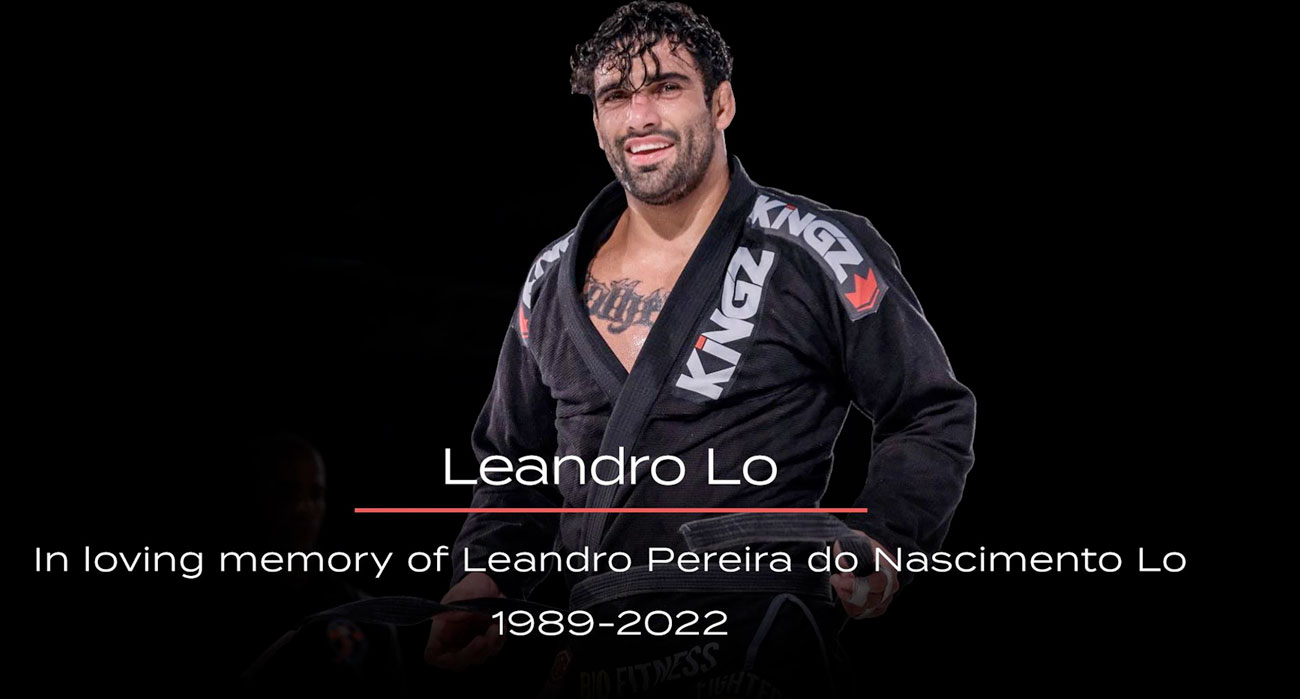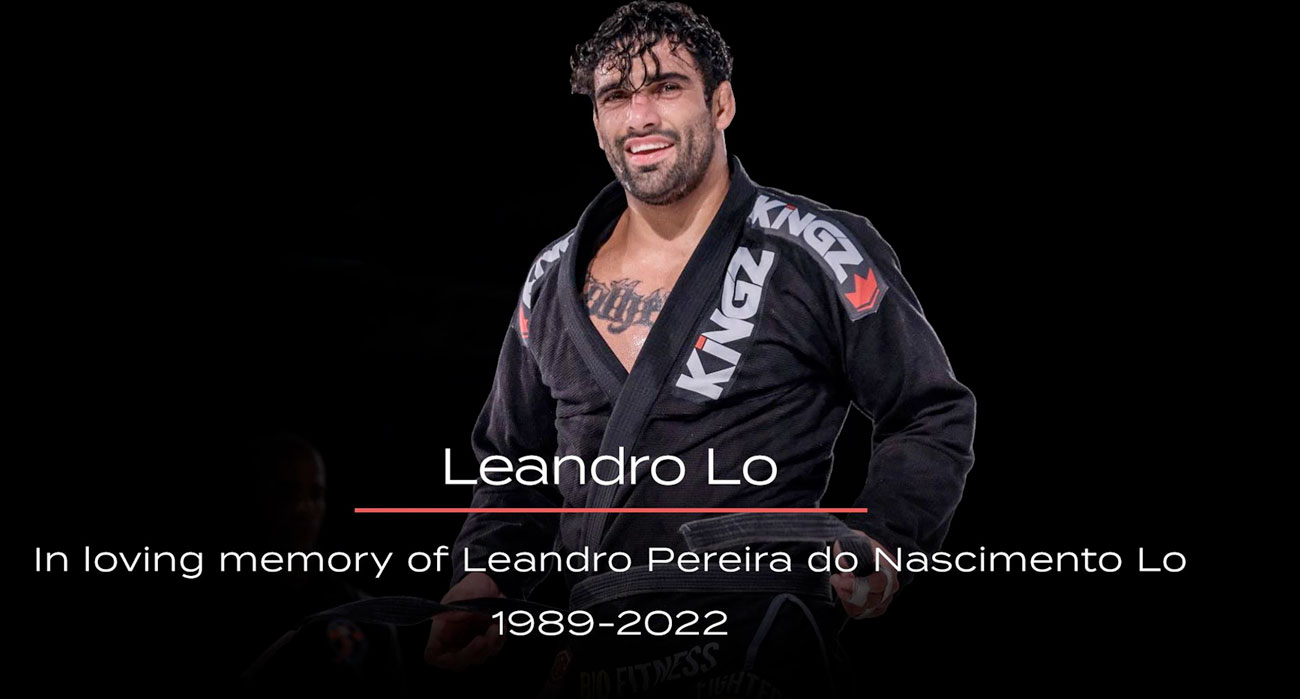 This past month the world lost a legend, and I lost a friend. From 2012 to 2014 Leandro did many of his camps at my academy, stayed at my house for months and became part of my extended family. Over the years I always looked forward to seeing him, to share a meal or talk about life.
This past year I filmed a documentary chronicling his amazing story to show the world a glimpse of who he was. This is the story of who he was, why he was loved, and why he will live on forever.
All proceeds will go towards setting up a college fund for his nephew. Rest in love brother, till we meet again.
For full documentary please visit HERE
Categories : News
Date Posted :