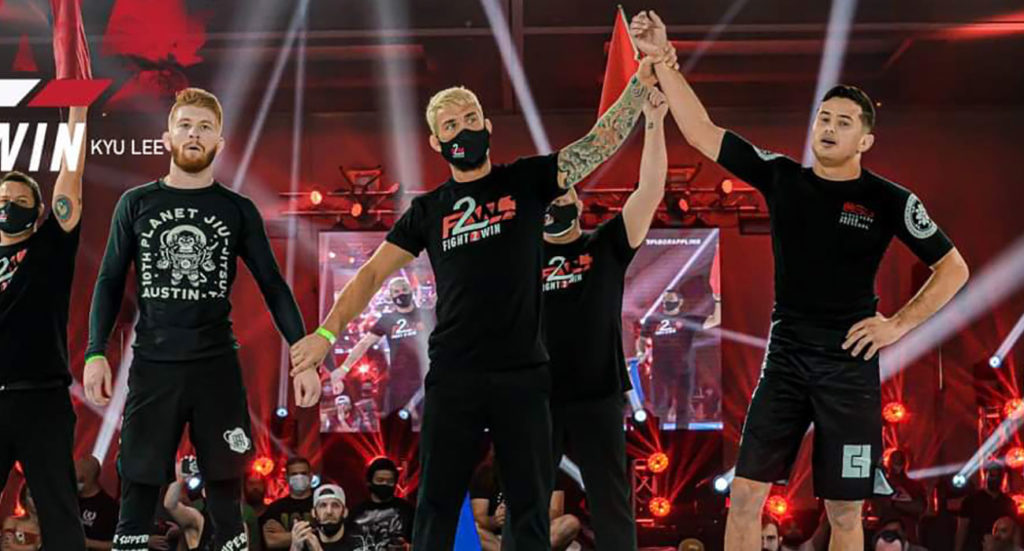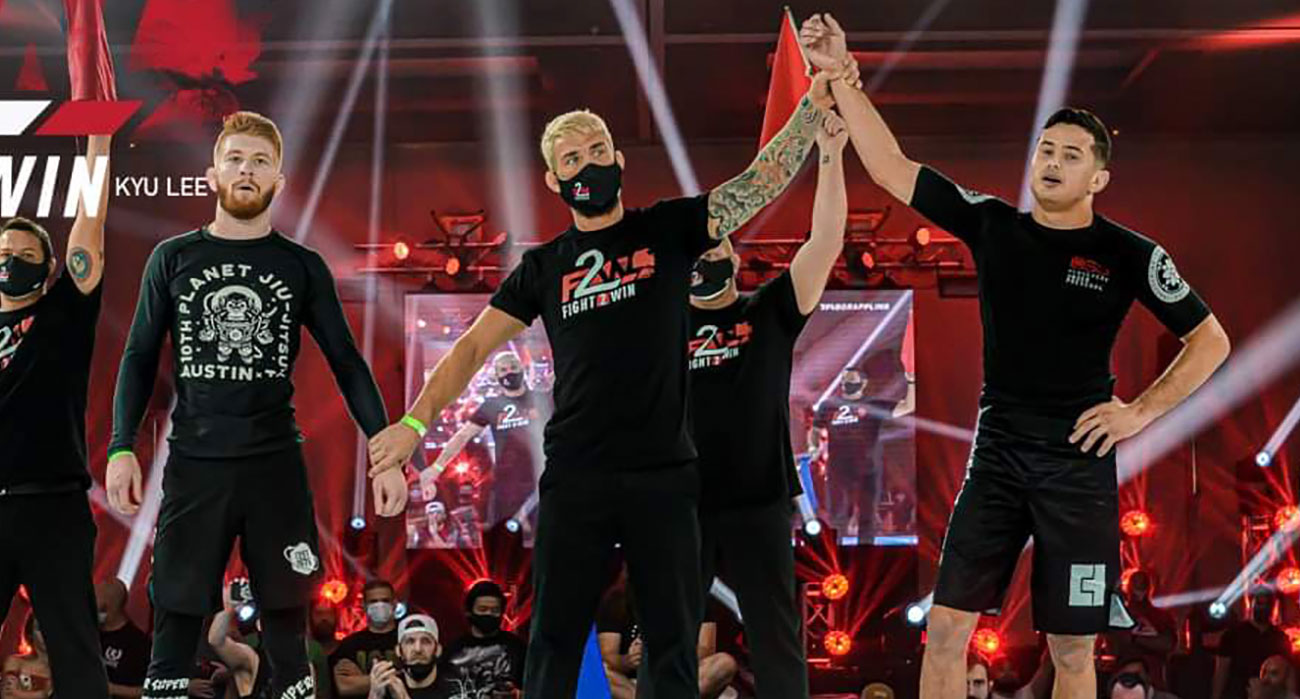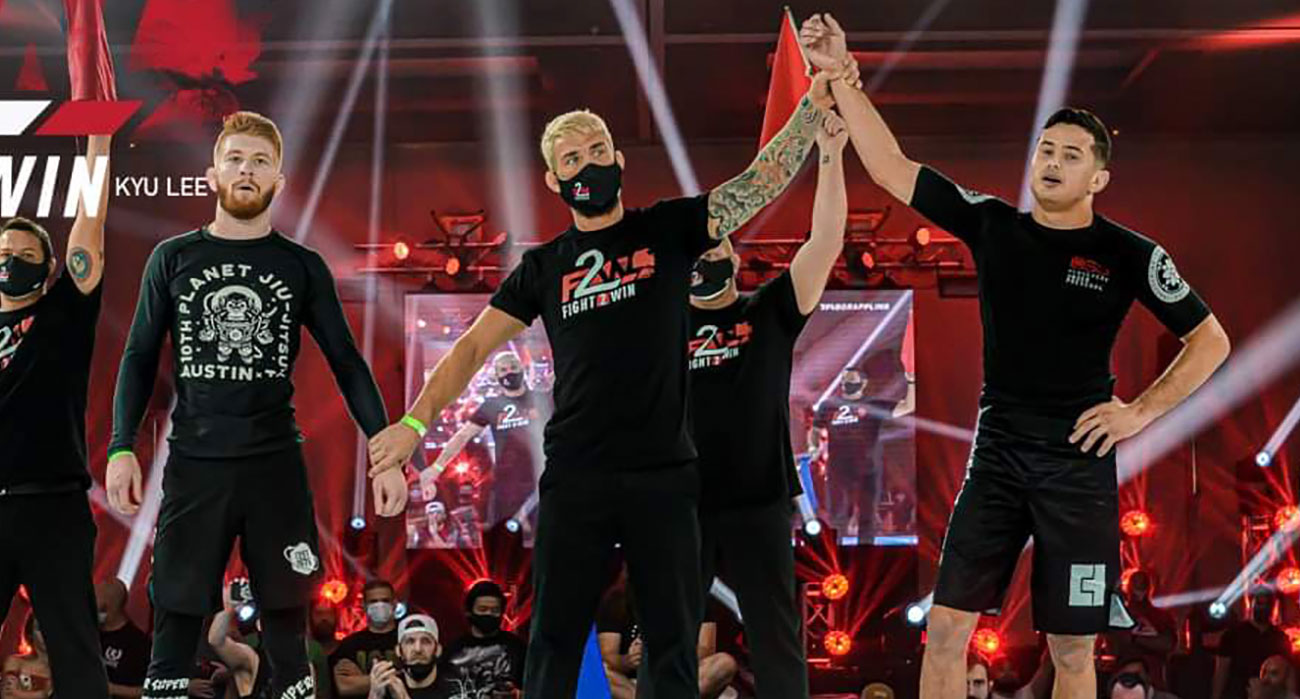 Last weekend I competed at fight to win 146, in Austin Texas. It was the first time in 3 years I competed under this ruleset and the first no gi match I had in over 2 years! Leading up the competition I had some minor health problems (non covid related) but I was able to overcome the difficulties and come away with the win.
Competition is something I have done for over half my life and although I still enjoy it, it was clear to me after the match, that my passion isn't the same. For the past 2 years I have been focusing on teaching, and coaching. I find these challenges much more enjoyable and I am thank full everyday I get to do what I love.
Thanks to everyone who supported me in the match, thanks to my students who inspire me to be better every day, and a very special thanks to everyone on Caio Terra Online for being a part of my dream! I have meet so many of you over the years and you are all so very amazing. If there is anything you'd like to see, please let me know, either via email or the chat button.
Until the next time!
Caio
Categories : News
Date Posted :