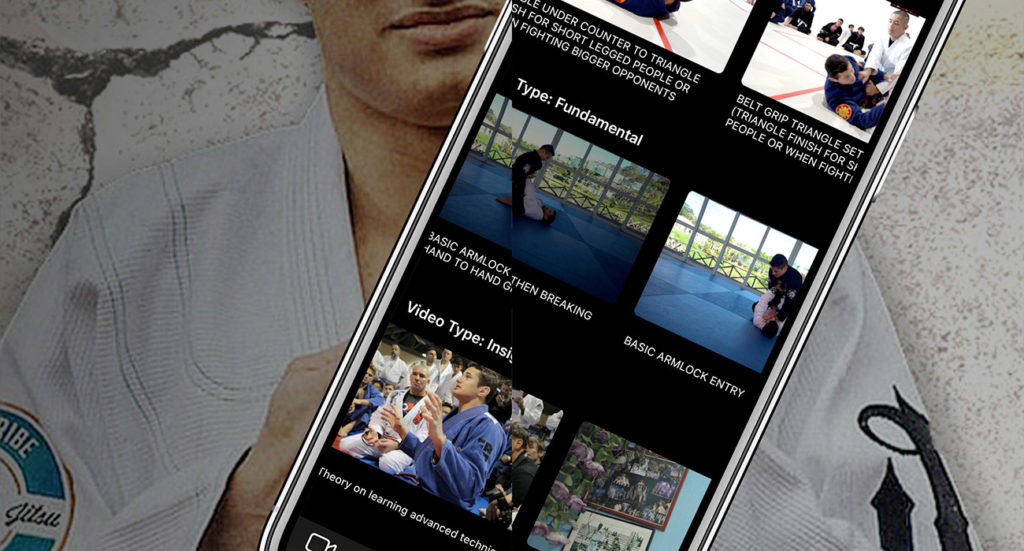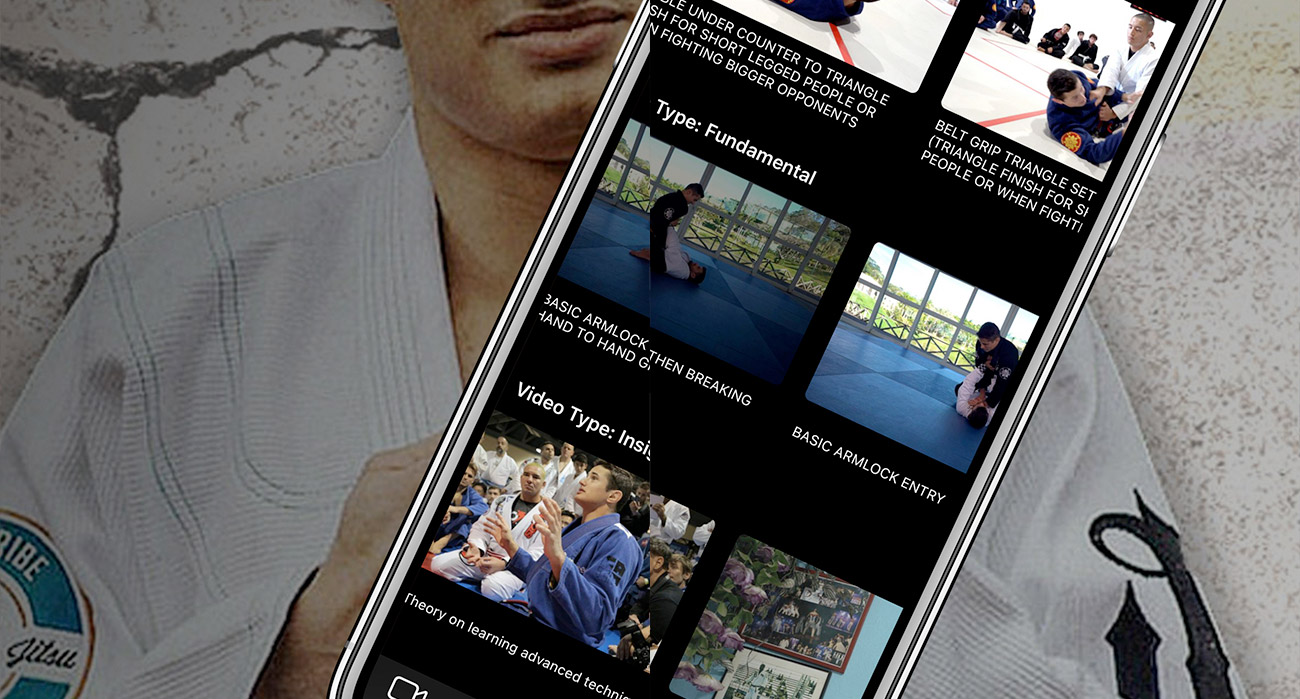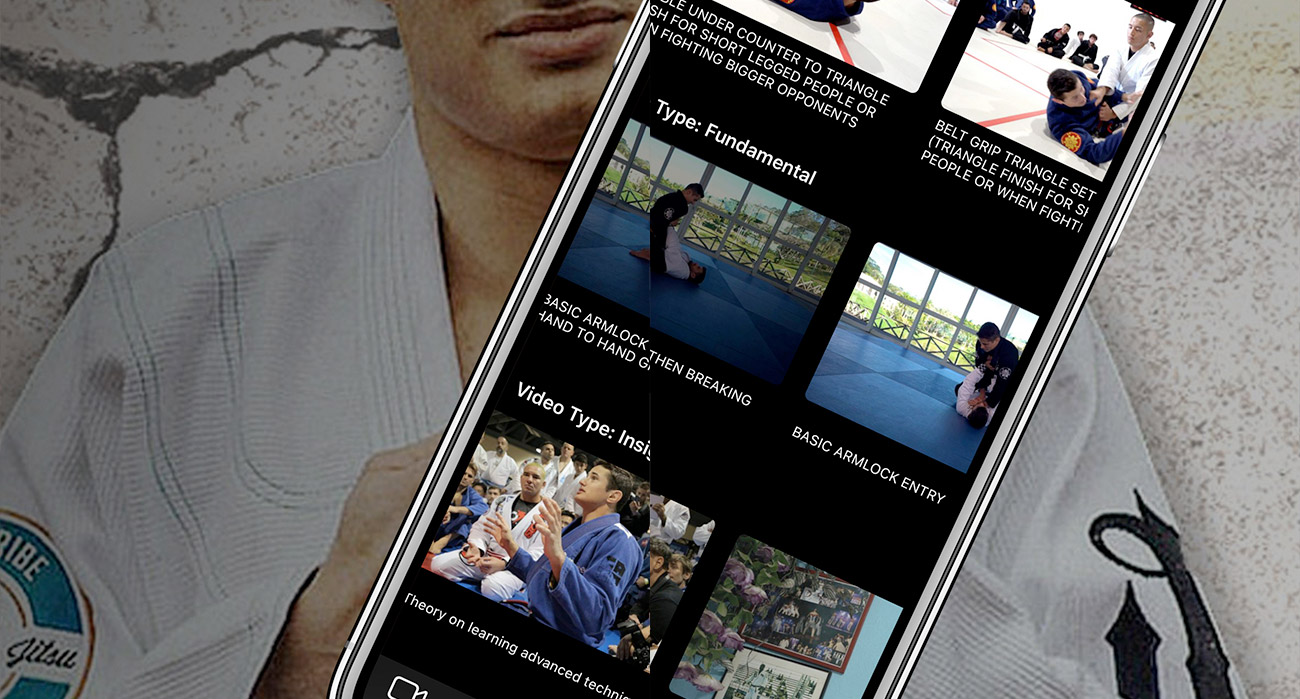 At Caio Terra Online the one thing I was not happy with was the mobile version. It was not what I envisioned and I searched endless for a solution. After a year of development we are pleased to the Caio Terra Online App!
Video's play way better, its more intuitive and users can now download videos to watch when they are off line!
All of your premium content and favorite videos are easier to find. When watching the videos you can also take notes directly on the app!
At this time it is only available for apple devices via the app store. By early next month it will be released for Android.
Thanks to everyone for all the support over the years and your patience as we continue to evolve and improve our online training platform!
Categories : News
Date Posted :