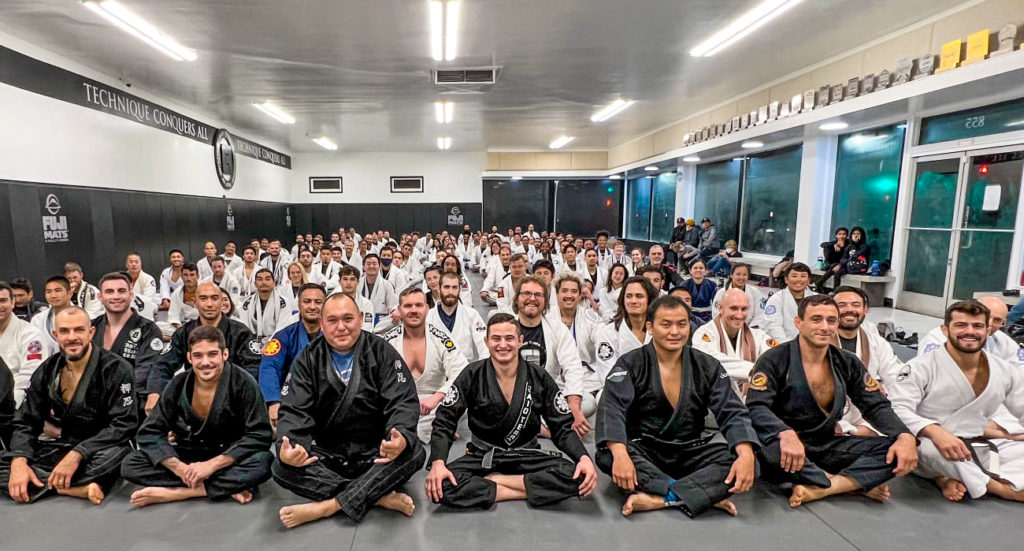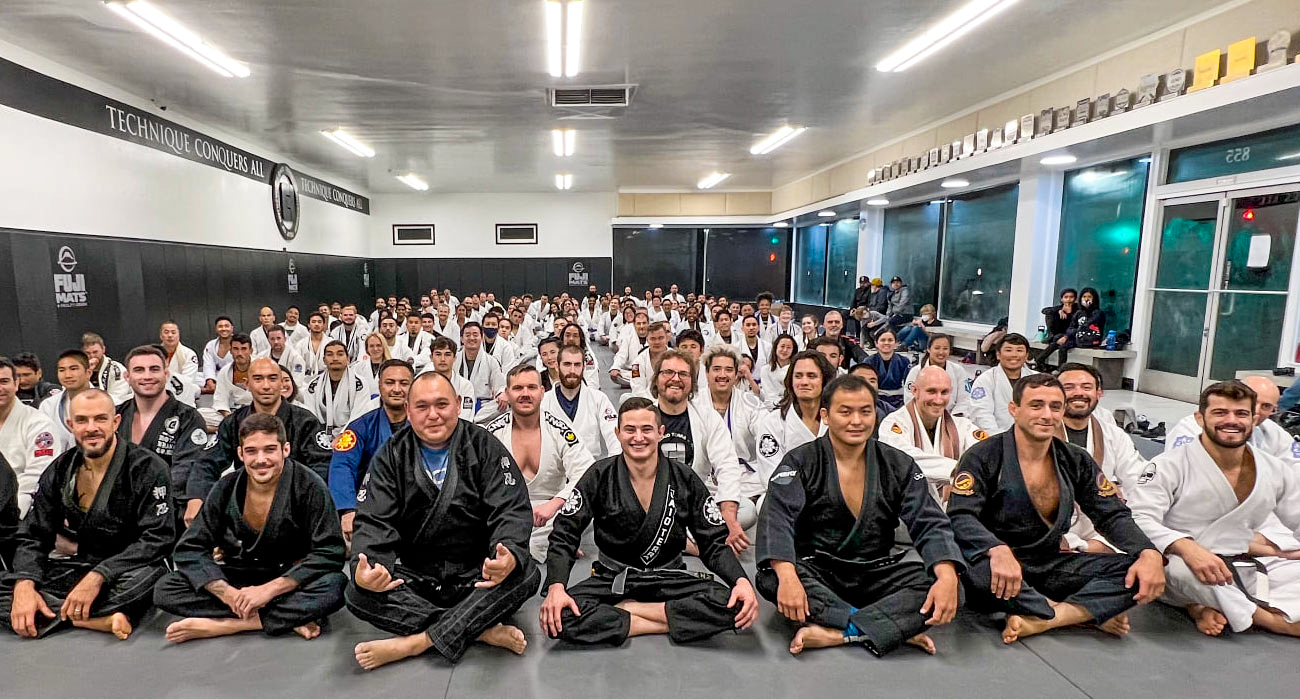 For many of us, 2020 was one of the most difficult year of our lives. Many in the gym industry saw their dreams come to an end. Our losses paled in comparison to others who lost friends and loved ones.
At the start of 2021 there was a new found optimism, vaccines were starting to be administered regularly and for the first time in almost a year hope was on the horizon.
In March, gyms got the green light to open at limited capacity. By July, we were fully operational and tournaments slowly started returning. Thanks to the community, our members, and everyone who subscribed to Caio Terra Online, my academies were all able to weather the pandemic and re-open. Last week we held our winter promotion, it was very surreal, this time last year I didn't know if we would make it.
As I look back at 2021 all I can say is thank you! I'll do my best to continue to make the community better, the academy better and my online training better.
Happy Holidays!
Categories : News
Date Posted :