In order to perform daily activities, it's essential to have a well-balanced diet to get the nutrients and calories you need. However, you need to make sure you're getting the right kinds of foods at the right time. It's not as easy as choosing green beans over cupcakes.
The food you choose to eat influences how you feel and look both now and in the future. This is why it's essential to lead a healthy lifestyle. When proper nutrition is combined with physical activity, it can have many amazing benefits for your overall health.
Making smart choices when it comes to food can set you on the right track for preventing potential health problems such as high blood pressure, heart disease, osteoporosis, and more. In this article, we'll be going over some of the best benefits of combining a healthy diet with physical activity, along with some healthy eating tips.
Benefits of Proper Nutrition & Exercise
It's essential to exercise regularly; however, according to research, nutrition actually has quite a large impact on our fitness. If you want to live a healthier, happier lifestyle, it's important to prioritize healthy eating habits. When you eat right, you're more likely to lose weight (or maintain a healthy weight), reduce body fat, reduce the risk of illnesses, and feel more confident in your own skin.
Benefits of proper nutrition and exercise include:
Weight Control: People who eat a healthy and balanced diet are more likely to be successful in their weight loss journey than the people who rely on exercise alone. Combining a healthy diet with exercise is essential in maintaining a healthy weight and preventing obesity.
Tip: If you want to lose weight, you need to spend more energy than you eat or drink. If you want to maintain your weight, the calories you consume must be the same as the energy you burn.
Longevity: By practicing proper eating habits and regular exercise, you can ultimately increase your lifespan.
Tip: Focus on healthy proteins, fats, fruits, and vegetables rather than heavily processed food.
Strengthen Muscles & Bones: As we age, we naturally lose bone density. However, regular exercise can slow this loss. Muscle-strengthening exercises can also help you increase and/or maintain your muscle mass.
More Energy: If unhealthy foods make up the majority of your diet, you'll most likely notice that you feel exhausted and lethargic a lot. But, when you eat a balanced diet with whole grains, lean proteins, veggies, and low-fat dairy products, you're giving your body the nutrients it needs to maintain an adequate level of energy.
With more energy, you'll be more motivated to keep up with your exercise routine, and it will improve your mood when it comes to completing regular daily tasks.
Prevent Diseases: Regular exercise and healthy eating can help you manage current (and prevent potential) health conditions such as diabetes, stroke, arthritis, certain cancers, and high blood pressure.
Improve Mental Health: Did you know that when you exercise, your body releases chemicals that improve your overall mood and make you feel more relaxed? This is great for stress management and reducing the risk of depression.
Your brain also releases other chemicals that improve the function of your brain, which will keep your thinking, learning, and judgment skills sharp.
There are also other benefits to healthy and active lifestyles, such as better sleep quality, improved cognitive function, and reduced fall risk. Overall, you'll feel much better, both physically and mentally, when combining these two lifestyles.
If you're looking for a way to live a more active lifestyle, check out Brazilian Jiu-Jitsu! There are many benefits to this form of martial arts, including living a healthier life, all while having fun and learning self-defense.
Tips for Eating Healthy
When you eat a balanced diet, you are contributing to the wellness of your overall physical and mental health. Now that you know what the benefits of proper nutrition and exercise are let's go over some tips for how you can maintain a healthy diet.
Eat a Healthy Breakfast: When you eat breakfast on a regular basis, you're likely reducing your risk of heart disease, diabetes, and obesity. You'll also be replenishing your blood sugar, which powers your brain and muscles.
Eating breakfast is essential on days you plan on exercising. Without breakfast, you might end up feeling lethargic and even lightheaded while working out, meaning your fitness training won't be as efficient.
Tip: Choose whole grain over white bread, replace all-purpose flour with whole grain options, and try eating whole grain cereals that are high in fiber. You can also add milk, yogurt, nuts, eggs, cottage cheese, or peanut butter for protein.
Focus on Superfoods: Superfoods are nutrient-dense foods that provide your body with important antioxidants, vitamins, and minerals. Antioxidants, in particular, are great for reducing inflammation and warding off illness.
Superfoods include healthy fats, healthy carbs, lean proteins, and leafy greens. Some superfoods are even great for detoxifying our bodies (removing harmful chemicals) and increasing our metabolism, making it easier to burn fat.
Don't Forget the Protein: If you're looking to build some muscle, it's important that you pack the protein. Proteins are essential for your body's growth and repair. They are also crucial for the replacement of red blood cells, which die after about 120 days.
While proteins are not a major source of fuel during your exercise, they can be a good source of energy when carbs are in short supply. Protein can come from many things such as red meat, poultry, dairy, fish, eggs, and legumes.
Consume the Right Carbohydrates: Carbs are your body's primary source of energy. In fact, somewhere between 45-65% of your total daily calorie intake should come from carbohydrates. Eating the right carbs is especially important if you live a physically active lifestyle.
While many people consume simple carbs found in processed foods and sweets, you should really be focusing on complex carbs that come from fruits, beans, vegetables, and whole grains.
These carbs help you feel fuller for a longer period of time and give your body fuel to expend throughout the day.
Proper nutrition is just as essential as regular exercise. In fact, eating a healthy diet will ensure that your body can endure your workouts, recover from them, and ultimately get stronger. We hope you've found these lists informative and helpful as you begin or continue your journey towards a healthy and active lifestyle!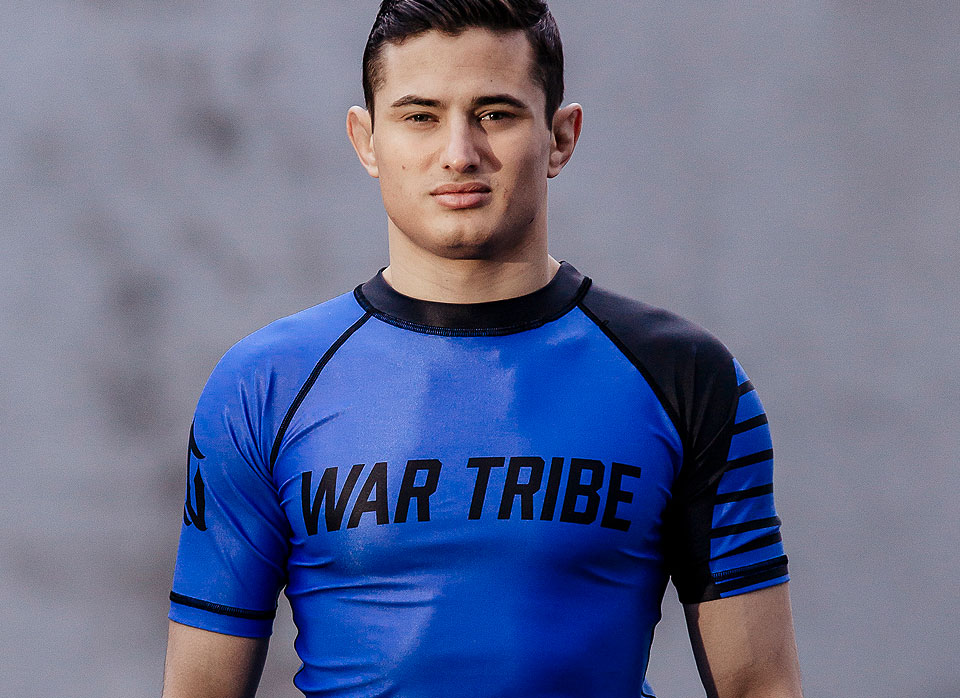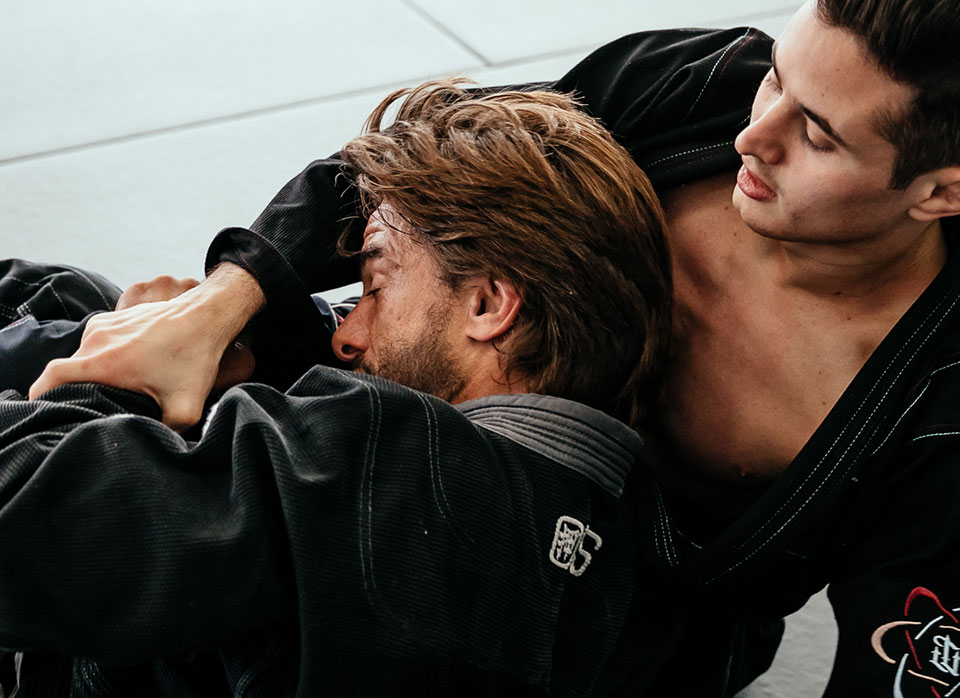 12 X WORLD CHAMPION CAIO TERRA
Categories : News
Date Posted :