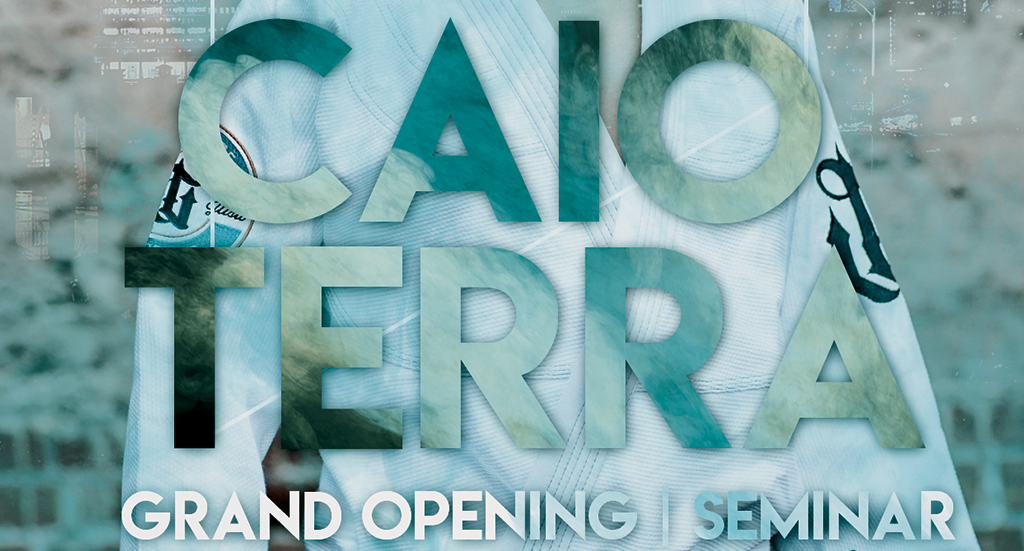 SEMINAR IRVING TEXAS | FEBRUARY 9th
Please join me on the mats for the grand opening of our newest Academy, located in Irving, Texas! Cost is $50 AND EVERYONE IS INVITED!
Seminar will be followed by a pot luck so bring your gi's and your appetite as this is sure to be a great time. If you are a CTA member please register with your perspective affiliate gym owner, if not feel free to register online here! Hope to see you there!
SEMINAR STARTS AT 2:30PM